Children learn and develop through play, communication, everyday activities and experiences. I will provide children with a variety of activites.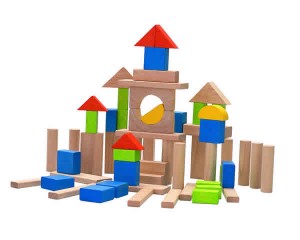 There is a large playroom at the back of our house over looking the garden and I have a good range of toys and equipment both indoors and outdoors.
The children in my care can enjoy lots of different activities such as art and craft, messy play, sand, water, cooking, music and movement, imaginative, constructive, intellectual and physical play, sensory and exploration activities. We will also be doing theme work covering a new topic each season with lots of fun theme related activities. Some themes we may cover are as follows: numbers, shapes and colours, myself, seasons and weather, zoo animals, farm animals, food from around the world and transport.